Okay, everyone- this is a new weekly feature for this journal, in order to keep it updated if I happen to take a while with custom content. This weekly post will contain pictures I have taken in-game, both casual and ones I have used Photoshop to play around with. If you do happen to follow my Tumblr, all of them will have crossposted from there so I do apologize, but not everyone is familiar with the site :)

Without further delay, here are a few pics I have taken this week: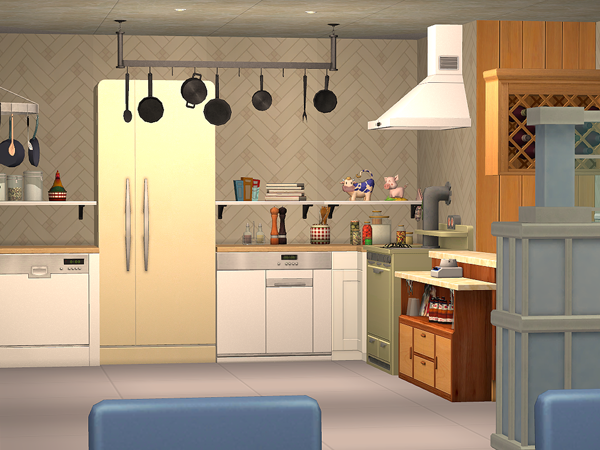 I'm working on a trio of apartments that are being converted from a three-story Maxis-made house. This is a kitchen from the first apartment I have finished, and more previews are expected. I don't know if I'll upload the actual property because of the CC, but I may upload the property bare. It's too early to make a decision, I still have a ton of work with it still.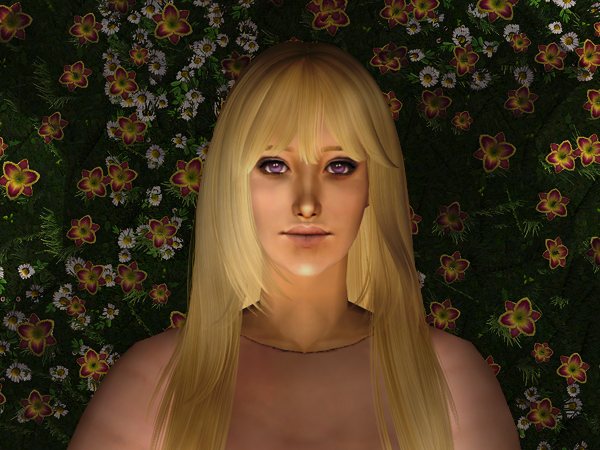 A Photoshop-edited picture from two in-game pictures- one of just flowers, and the other of the Sim, made to portray laying on mentioned flowers. I was trying to make her look like she was under shade from a tree, but I admit the effect is much too subtle.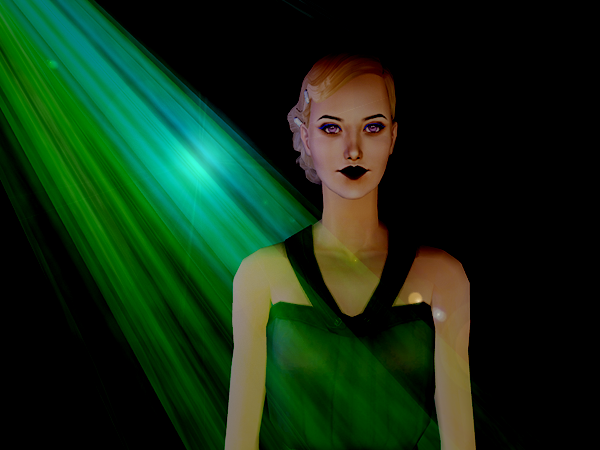 Another Photoshop-edited picture. I was mainly practicing using lighting from the strobe lights, and playing around with layer styles. I liked the effect, but I thought it was a little plain by itself (I definitely need to pick up more posing hacks), so actually I did not upload this on Tumblr. Instead..



..I edited it into this picture. Another experiment with strobe lights, and more experimentation with layer styles. This one was more successful, but then again a little plain, so that's why I edited the two pics together.

Okay, a little small, but it's a start! I hope you guys enjoyed it, and can't wait to make more pics for next week :)